Eliseo Pulido is pleased to announce his move to the Internet with Pulidosjewelry.com his online jewelry source. Pulido's Jewelry is a Fort Worth based custom jewelry store that designs and manufactures custom made engagement rings, anniversary rings, earrings, diamond solitaires, gold necklaces, silver necklaces, silver rings, birth stones, charm bracelets, gold jewelry, rolex, gold rolex, presidential rolex, day date rolex, datejust rolex, date just rolex, submariner rolex, pre owned rolex, pre-owned rolex, diamond rolex, and refurbished rolex. Eliseo also carries a selection of new citzen watches, Seiko watches, men's watches, women's watches, ladies watches, a great watch for a great price. Pulido's sells watches for great prices, very reasonable price for a great watch. Pulido's Jewelry is located in West Ft Worth, Texas, located off of West Lancaster in the Ft Worth Cultural district, conveniently located near downtown fort Worth. Pulidosjewelry strives to provide great customer service and is an established local jeweler, with years of experience repairing and making repairs to jewelry and luxury watches. Pulido's also services your premium timepieces and high-end watch. We replace batteries, bands, clasps and lenses for your watch or luxury timepiece. Stop by and visit us in Ft Worth and visit with Eliseo about all of your jewelry needs and desires.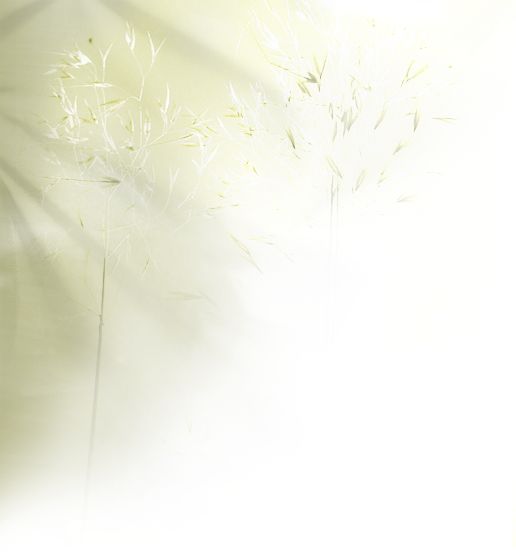 Pulido's Custom Jewelry

Located in Ft Worth's Cultural District

3002 W Lancaster Ave

Fort Worth, TX 76107 

(817) 336-5391 

Pulido's Custom Jewelry

High Quailty Jewelry at a great price

Pulido's Custom Jewelry carries an assortment of fine Jewelry and custom made pieces jewelry just for you and the ones you love. We at Pulido's also carry a large selection of pre-owned Rolex watches and New Citizen and Seiko Watches. Stop by and check out are ever changing inventory.











Eliseo Pulido










Owner
Pulido's Custom Jewelry

Located in the West Fort Worth Cultural District




Pulido's Custom Jewelry of Fort Worth, your source for fine jewelry and pre-owned Rolex watches. We can design, manufacture, and customize rings, necklaces, and other fine jewelry. We also repair all types of jewelry and watches on site with our certified repair staff.

We Buy GOLD!

We Buy Rolex!

Scrap, Jewelry, and Watches.

We pay top prices!

WB Brand Cigars

Premium Cigars

at a great Price

Great Lawn Service at a Fair Price. We serve  the DFW area.